Product Description
From engine overhauls, to complete interior and/or paint jobs, we can do it all.Well, BRING IT DOWN TO KAJO AIRPORT!!!Our shop handles the painting but we have on site partners who can, and will perform almost every service your aircraft may need. Please check the "our partners" area to get our partner's phone numbers.You can have maintenance, engine overhauls, upholstery renovation, and painting done ALL AT ONE SINGLE STOP!
Full strip and paint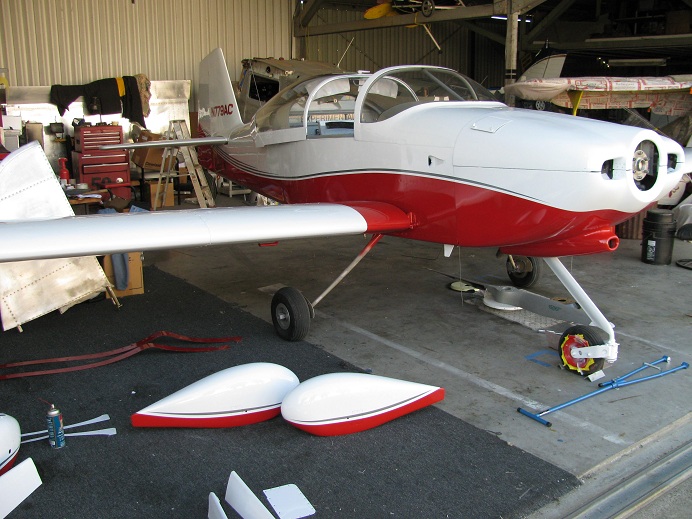 Touch ups/color matching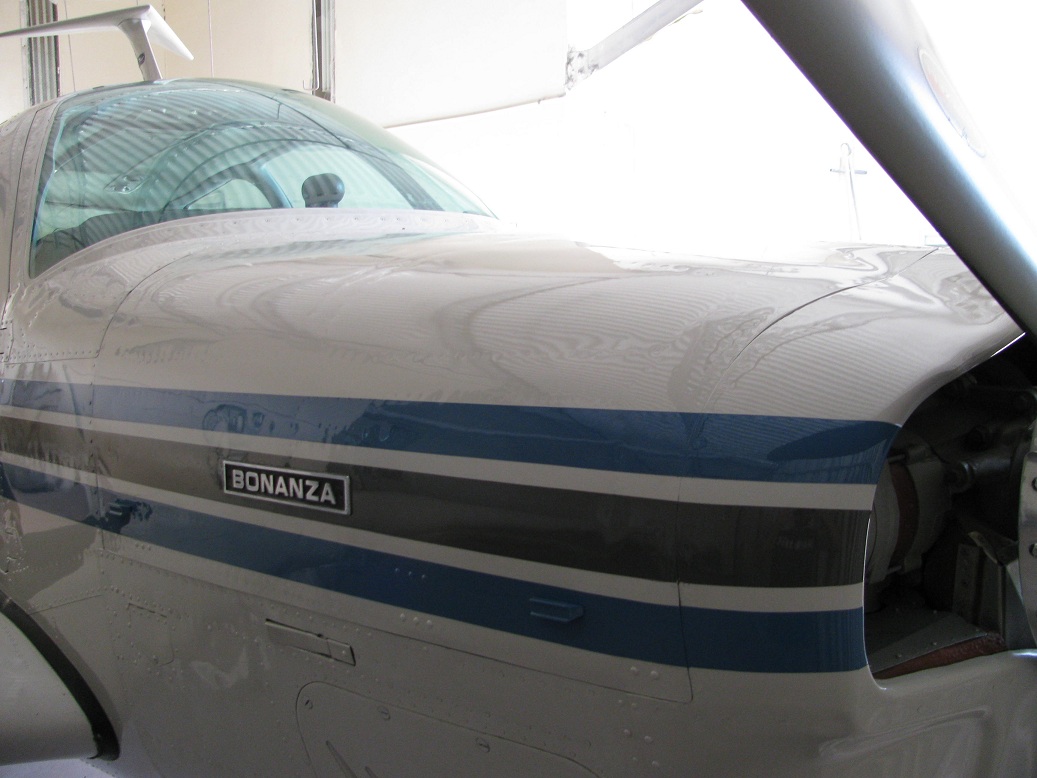 Detail + color sand & buff + buffing alone + degreasing. Yes, you can choose from just a simple wash and degrease, to a full detail of your aircraft. If you would like to book a detail job please call (951)283-2948. If you combine this service with a touch up job, you could be looking at a good discount.
Corrosion Removal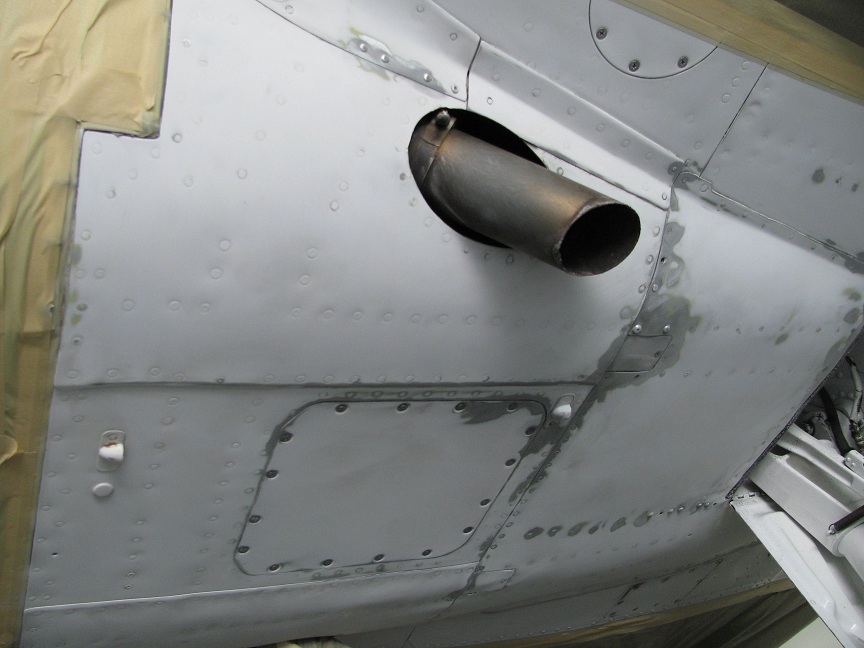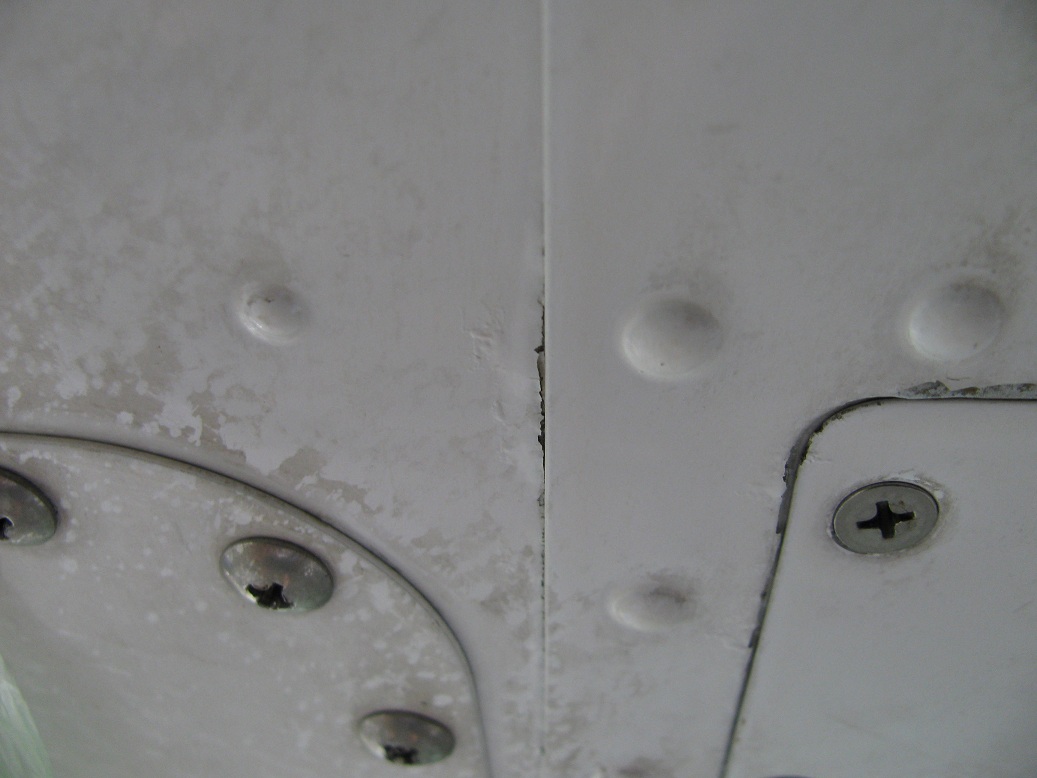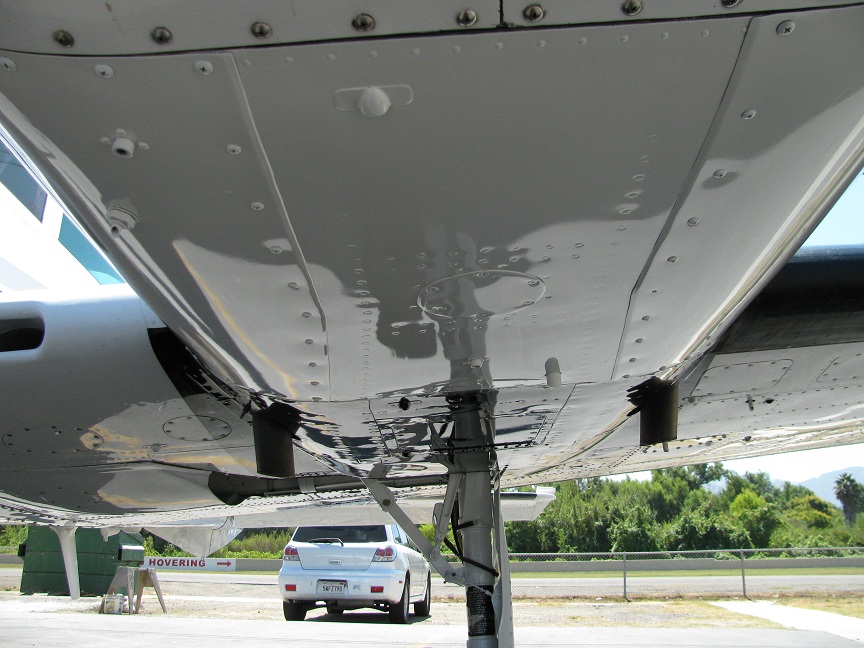 Fiber Glass Repair
Custom Graphics/art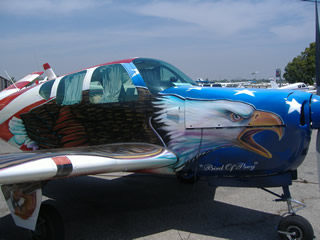 Unfortunately we failed to take many pictures of the art work we have done in the past. But if you can imagine it, we can paint it!
Gear leg renovation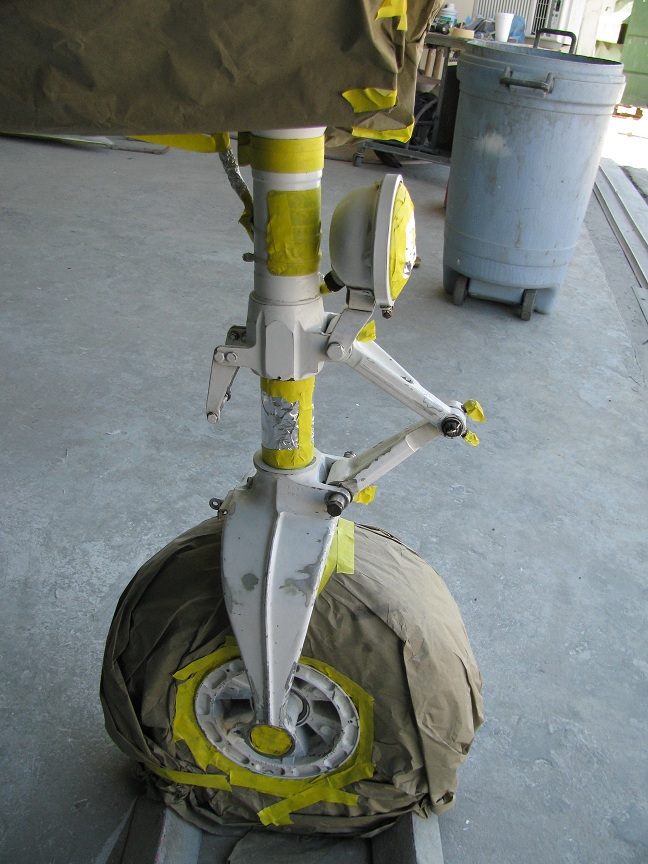 Custom N#s & paint schemes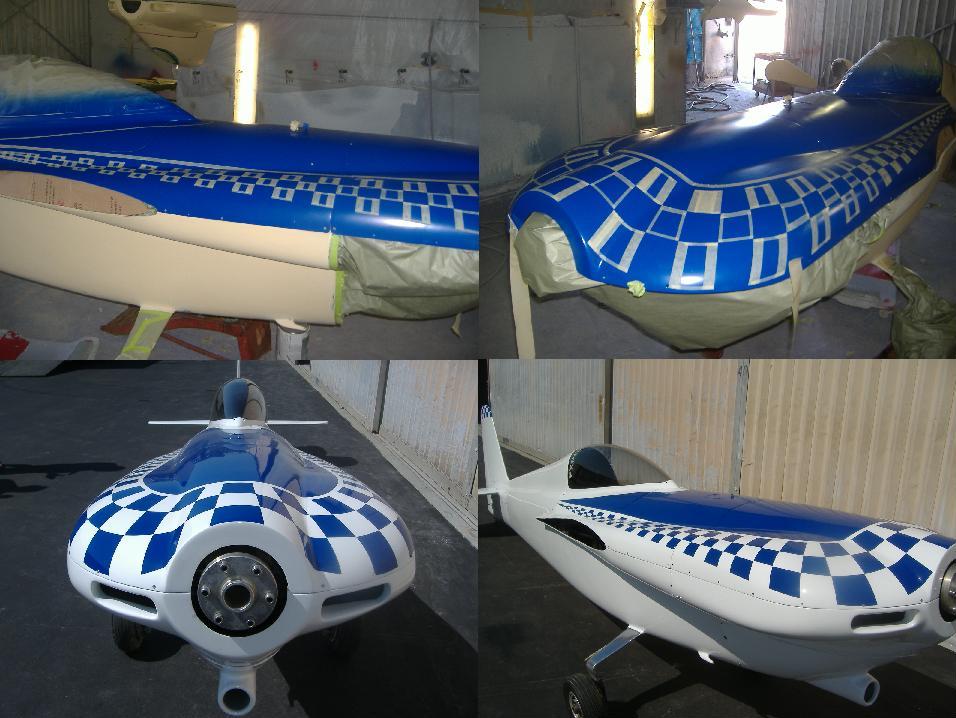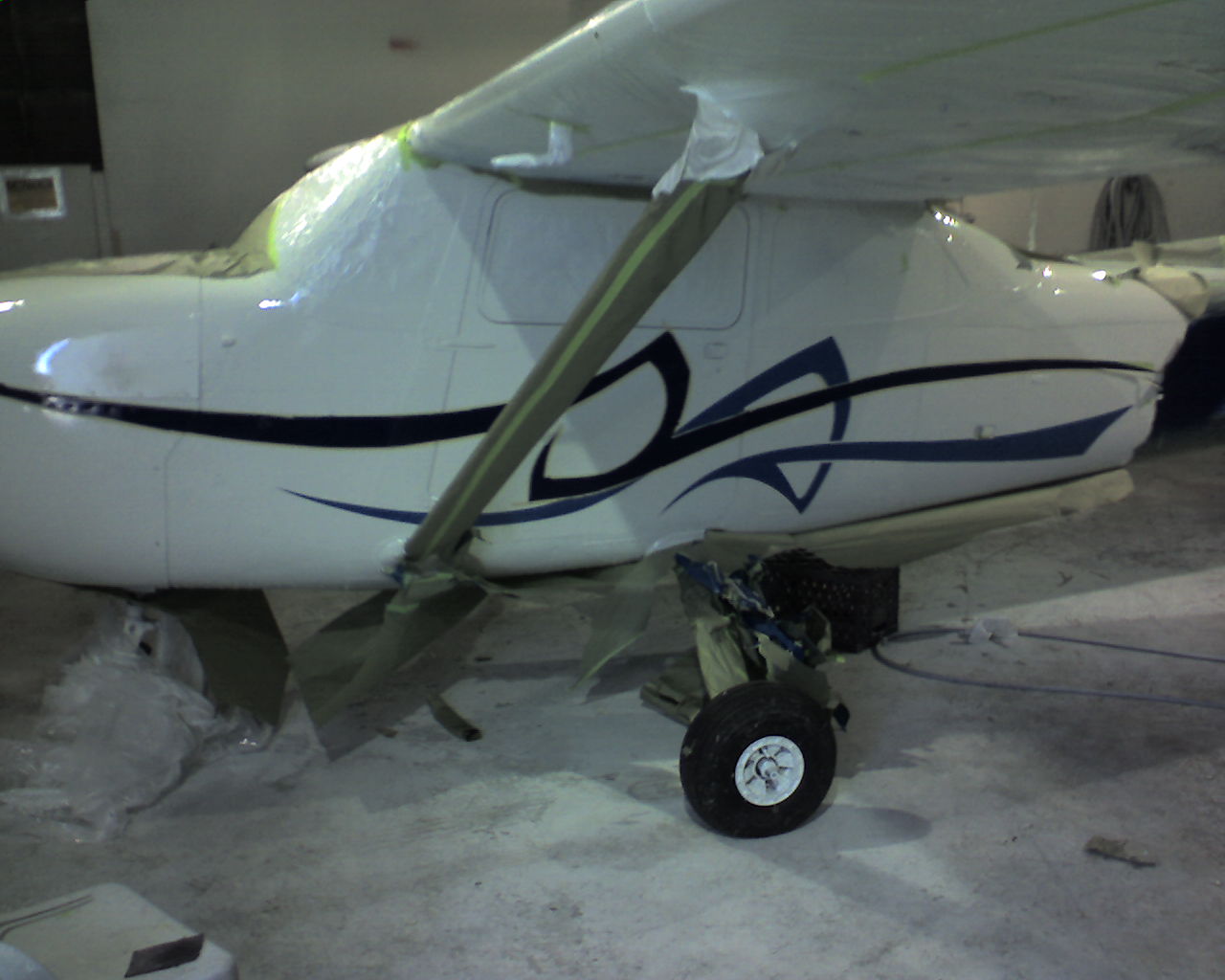 If you can imagine it or show it to us, WE CAN PAINT IT!!!!!